Online Poker is one of the most entertaining and involving online casino games, and just as traditional poker, online poker comes in various versions. The most exciting event in poker is playing a tournament. Unlike a ring poker hand, where players compete for cash, a tournament brings players together to compete in an elimination game to determine the best player. The winner has to win all the chips in that hand.
For one to compete in a tournament, you have to pay a fixed fee, called the Buy-in. One is then provided with some chips to use during the competition. However, the chips have no monetary value but are just used to rank player's numbers. Once a player's chips are out, they are eliminated from the tournament. Prizes for winning a tournament are attractive and in most cases derived from the buy-ins. However, there are invitation tournaments, where players don't pay buy-ins, but are invited to participate in the tournament. Examples of these tournaments are freerolls and satellite poker tournaments.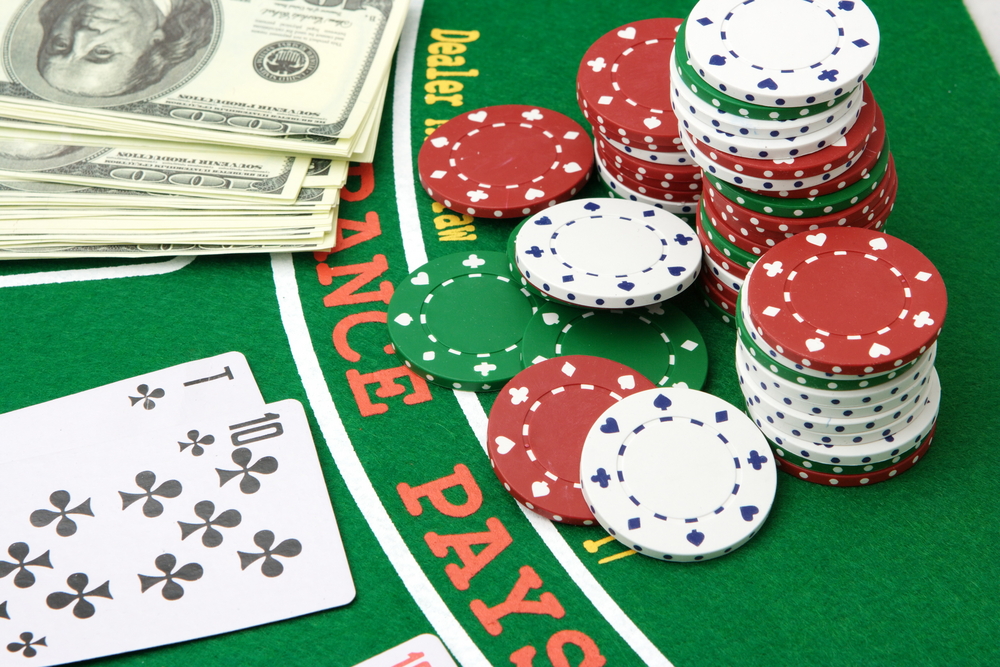 FreeRolls Explained
As mentioned above, freeroll poker is a tournament where players participate without paying any cash, but a real-money prize is awarded to the winner. Most poker free rolls raise funds through sponsorship revenue. Therefore, this poker tournament is one of the best ways to raise cash without having to risk a single cent. It is also a good way for new players to gain experience in real money poker games without wagering. Freeroll poker differs from 'free poker' in that free poker has no real money prize to award to the winner, but poker free rolls have a cash value prize. The prize can be in the form of real money or entry to a tournament with a buy-in.
How to obtain freerolls
Most online poker rooms offer freerolls to new players as a welcome bonus. However, there might be some regulations on how to use it. In some cases, new players might be required to participate in a given number of real-money poker games so as to activate the freeroll. Also, fans of famous poker players can be granted poker free rolls by following them on their social profiles.
Advantages of freerolls
For new players, freerolls come in handy, especially when one is seeking experience in real-money poker competitions. They can enable you to build a bankroll with zero risks. A good poker player will only need excellent poker skills, and if they win the tournament, they are handed a real money value prize.
Satellite Poker Tournaments
Unlike freerolls, poker satellite tournaments don't have real money value prizes but offer the winner an opportunity to enter a big buy-in poker tournament. Satellite tournaments provide players a less expensive entry to tournaments that require huge buy-ins, and the higher the amount of a buy-in the bigger the prize. For example, a match might be requiring players to provide a buy-in of £10,000, which is a hefty price for a small-time poker player. However, the small-time player can still get a seat in this tournament by winning a satellite tournament.
Types of satellite tournaments
There are various types of poker satellite tournaments, including:
Super Satellite tournament – This type of competition offers the player a seat to the main event poker tournament.
Step Satellite tournament – These are sub-tournaments where the winner advances to another tournament and so on until the winner advance to the main satellite. They will have to win the main satellite tournament to get the prize.
Where to play satellite tournaments
Most online poker rooms offer satellites. If you are new to poker, sign up to a reliable online poker site and check out the games being offered. In most cases, poker satellite tournaments are offered a few months before a major poker tournament. Be sure to take a look at the terms and conditions of participating in the satellite tournaments.